Socal PROTINT specializes in Professional Services for Commercial, Office and Residential locations:
* Flat Glass Window Tinting - Heat & UV Protection
* Old Tint Removal using Safe Steam J2 method
* Decorative White Frost Privacy Tint
* Anti-Graffiti Clear Film 4 MIL
* Security Clear Film 4 MILWe provide mobile service covering the Long Beach, Palos Verdes, South Bay, Bellflower, Lakewood, Cerritos and Huntington Beach area. Founded in 2006, we are licensed and maintain $2MM Commercial GL Insurance coverage.Please complete the form with Your Contact Info and Project Details to Request a Free Window Tint Checklist and Consultation.Thank you, we appreciate your business.
-Greg W. / Owner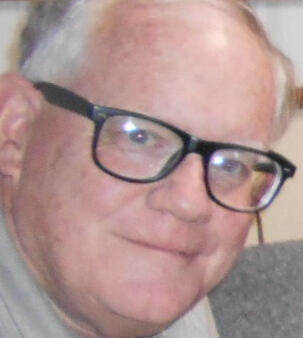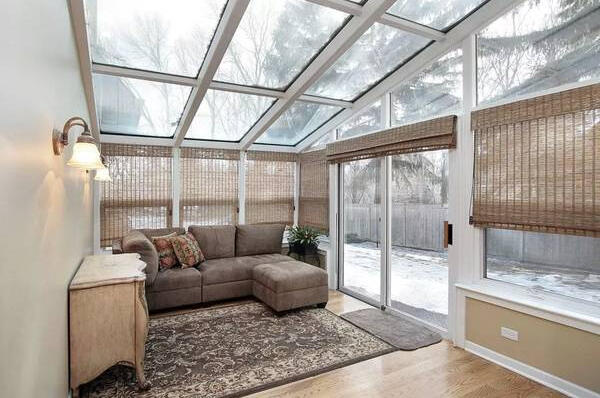 "The Socal Team has provided our 66,000 sq.ft. Business Park Campus with Window Tinting and
Privacy Tint services for years -- we highly recommend for your commercial project"
--DS / Manager, Cerritos Business Park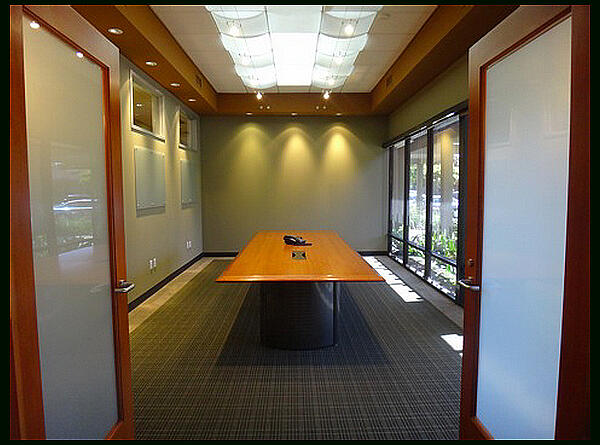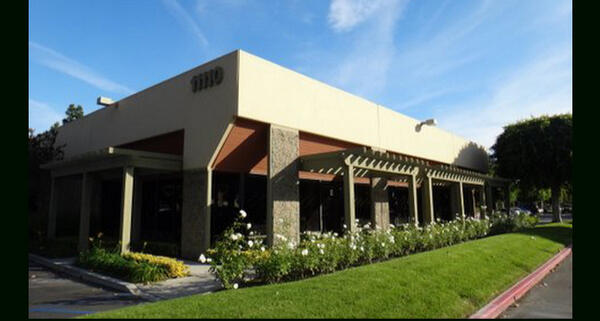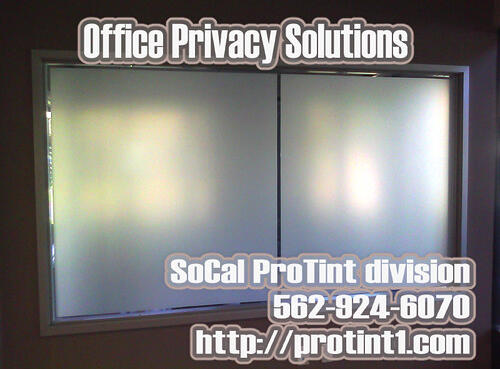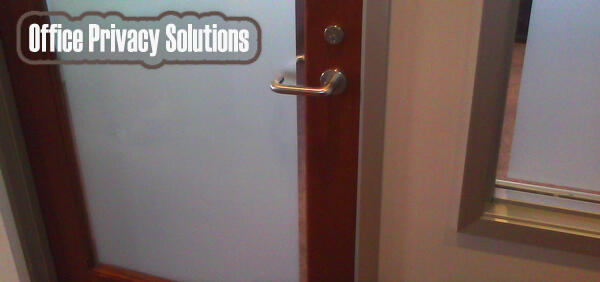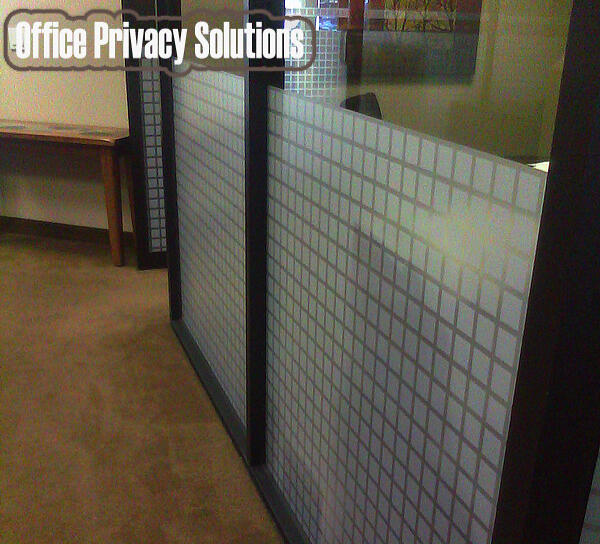 © 2006-2023 Socal PROTINT. All rights reserved.
Thank You
Our Socal Team will Follow-up ASAP.
24 Hour Message Center: 562-924-6070
We service Long Beach, Torrance, South Bay ,Palos Verdes,
Lomita, Carson, Bellflower, Lakewood, Cerritos and Huntington Beach.
Elevate Your Space: Discover Socal PROTINT's Top-notch Window Tinting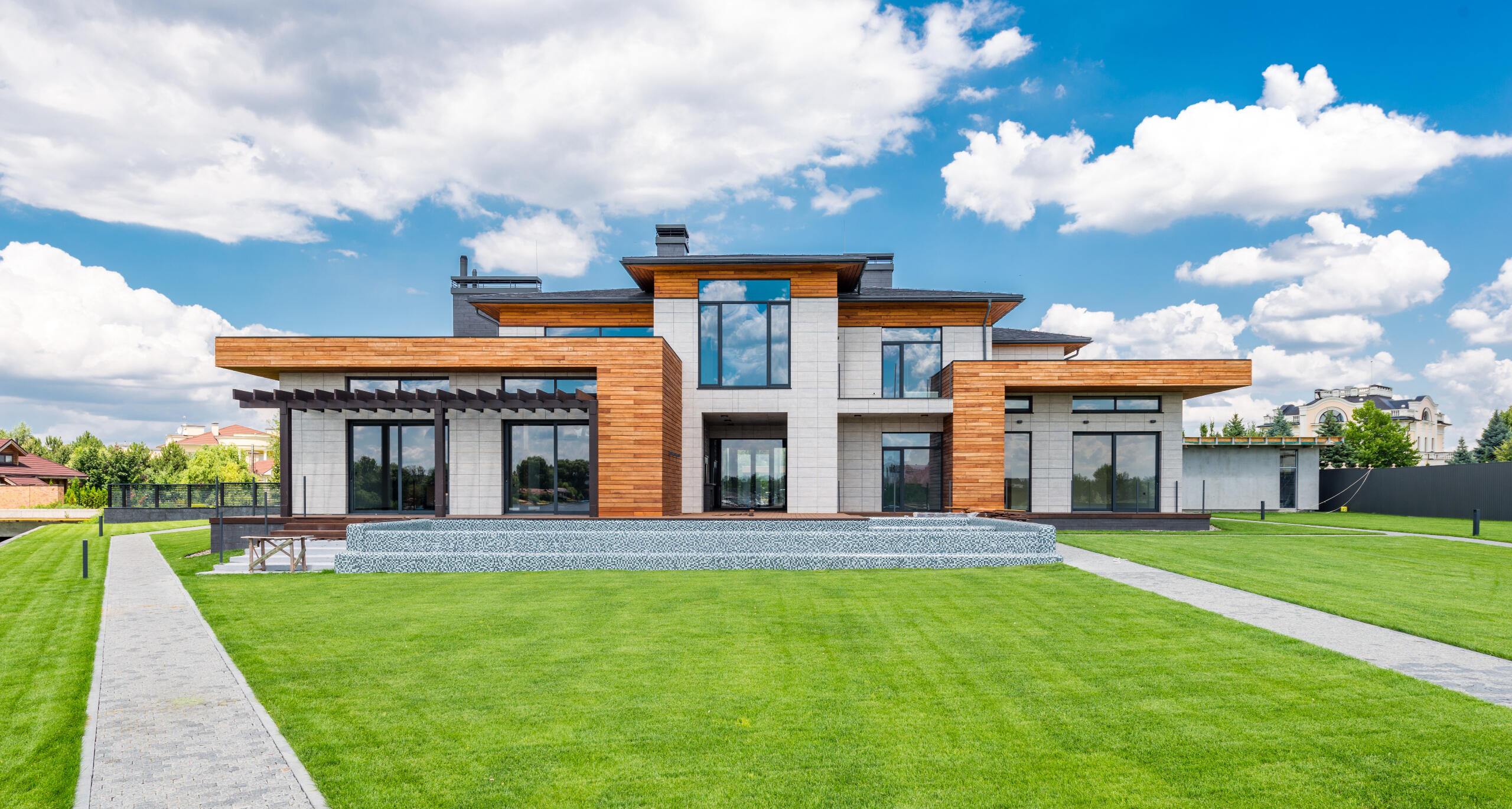 Are you tired of the scorching sun making your home or office unbearably hot? Imagine this, you walk into your office on a bright summer morning, ready to tackle the day's tasks. However, as soon as you step inside, the relentless heat from the scorching sun hits you like a wave. Your once welcoming workspace now feels like an oven, making it almost impossible to concentrate or be productive. Or perhaps, picture coming home after a long day, hoping to unwind in the comfort of your living room. But alas, the harsh UV rays streaming through your windows are not only fading your furniture but also posing potential harm to your family's health.Does this sound familiar? If so, worry no more, as Socal PROTINT has the perfect solution to shield you from the sun's wrath. With years of expertise in the window tinting industry, we offer top-notch services tailored to meet your every need - be it for commercial spaces, offices, or residential areas.
Why Choose Socal PROTINT?
At Socal PROTINT, we take pride in our expertise and commitment to customer satisfaction. Our range of professional services is designed to cater to your specific requirements.Here's what sets us apart:1. Flat Glass Window Tinting - Heat & UV Protection:
Our specialized window tinting solutions offer both heat and UV protection, creating a comfortable and energy-efficient environment for your space. No more feeling the heat, as our top-grade films block out the sun's harmful rays, keeping your interiors cool and protected.2. Old Tint Removal using Safe Steam J2 method:
If you have outdated or damaged window tinting, our skilled technicians can safely remove it using the innovative Safe Steam J2 method. Your windows will be prepared for fresh tinting without any damage or hassle.3. Decorative White Frost Privacy Tint:
Enhance the aesthetics of your space while maintaining privacy with our decorative white frost tint. This option adds a touch of elegance to glass partitions, conference rooms, and more.4. Defender Anti-Graffiti Clear Film 4 MIL:
Protect your storefront or commercial property from vandalism with our Defender Anti-Graffiti Clear Film. This durable 4 MIL film acts as a barrier against graffiti, making cleanup a breeze and preserving the pristine look of your premises.
Service Area and Mobility
Socal PROTINT operates across several Southern California locations, including Long Beach, Palos Verdes, South Bay, Bellflower, Lakewood, Cerritos, and Huntington Beach. Our mobile service ensures that we can bring our expertise right to your doorstep. No matter where you are, we'll be there to deliver exceptional service and results.
Experience and Reliability
Founded in 2006, Socal PROTINT boasts over a decade of experience in the window tinting industry. Our skilled professionals have honed their craft and are well-equipped to handle projects of any size. When you choose us, you're choosing a licensed and insured company with a $2 million Commercial GL Insurance coverage, providing you with peace of mind and protection.
Experience, Reliability, and Satisfaction - Guaranteed
Since our establishment in 2006, Socal PROTINT has remained a trusted name in the industry. Our years of experience have honed our craft, and we take pride in being licensed and insured, ensuring your peace of mind. We carry $2 million Commercial GL Insurance coverage, giving you added protection.Join the growing list of satisfied customers who have experienced the difference Socal PROTINT can make. Don't let the sun's rays dictate your comfort and interior aesthetics any longer. Let us help you achieve a cooler, safer, and more stylish space with our premium window tinting solutions.
Take the First Step: Contact Us for a Free Consultation
Are you ready to reclaim your space from the scorching sun and harmful UV rays? Take the first step toward a more comfortable and protected environment by scheduling a free consultation with Socal PROTINT today. Our friendly team is eager to answer any inquiries and provide you with a detailed quote. Experience the transformative power of our window tinting services and embrace a world of comfort and elegance.